My Work
This page contains some of my current and previous work in web development and web design. There are many more I've designed in the past that are no longer online for various reasons. Some of the Joomla! frameworks I've worked with include Gantry 5 (Rocket Theme), Helix (JoomShaper) and Astroid (JoomDev). For WordPress, I've used just straight WordPress, BuddyPress (online social plugin), Elementor and Divi. This site was built on Divi.
Featured Project
DreamWerx Kitchen & Bath
DrewWerx Kitchen & Bath is a home remodeling company in Davenport, Florida. By the name, they specialize in kitchens and baths, but do everything under the roof. This was a complete re-branding effort, from their Floor It name to something much more elegant. This site runs on Joomla! using the Helix framework.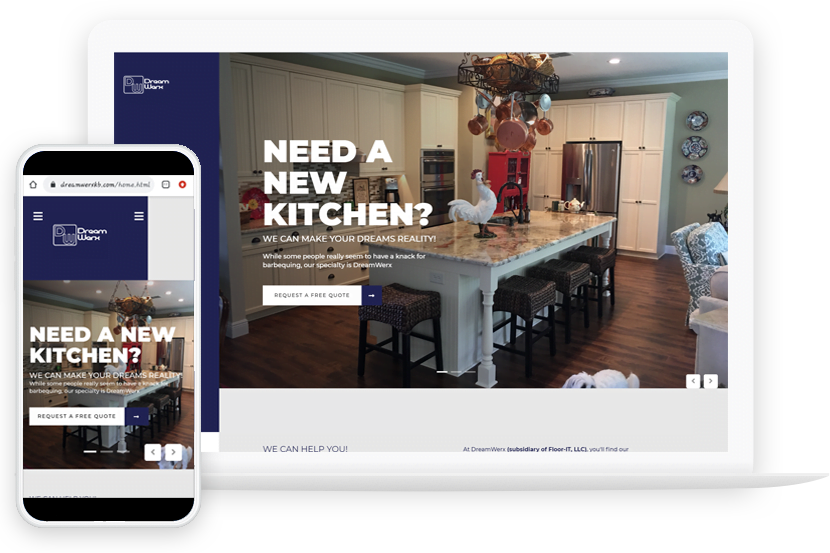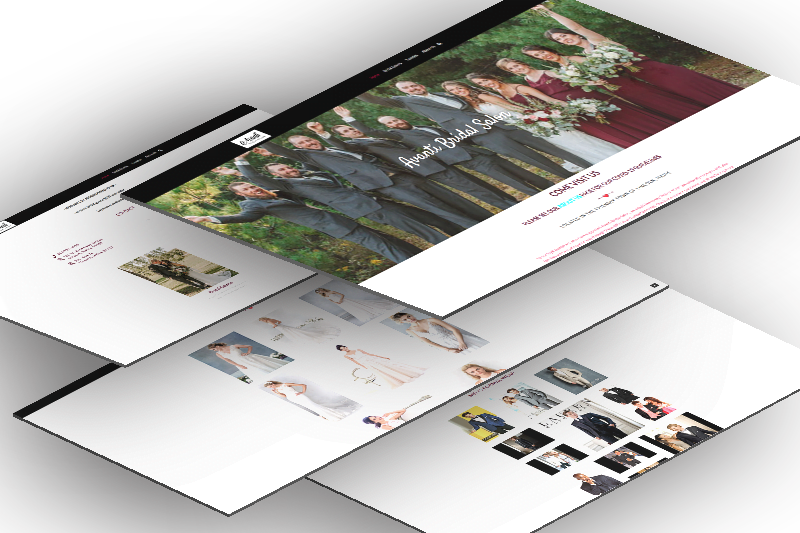 Featured Project
Avanti Bridal
Avanti Bridal salon, located in Lincoln, Maine, requested a complete redesign of their website. This project was a little unorthodox, as there was no discussion of layout or design criteria – she wanted an elegant website to replace her current page which was hosted elsewhere – elegance was the only criteria. With just a few discussions, her new website was born, using images she supplied from clients she had served, as well as a few vendor stock images. She was extremely happy with the finished product.